The Doctor Who Forum

This is a fan site for Doctor Who discussions. To get started, please sign up.

If you have any issues or problems with signing up etc. just drop me a line at craig@craigmurray.me.uk and I'll hopefully be able to fix it. (I'm so going to regret publishing my email address to the spammers, but it's worth it for you.)

Recent forum posts

Recent blogs

Recent blog comments
On Sunday 10 May it's a double watch along of "The Zygon Invasion / Inversion". Follow the Twitter hashtag #TruthOrConsequences on Twitter at 7:15pm, cos Boris has got something he wants to say at 7pm. Writer Peter Harness and Ingrid Oliver (Osgood) are due to join in (not with Boris).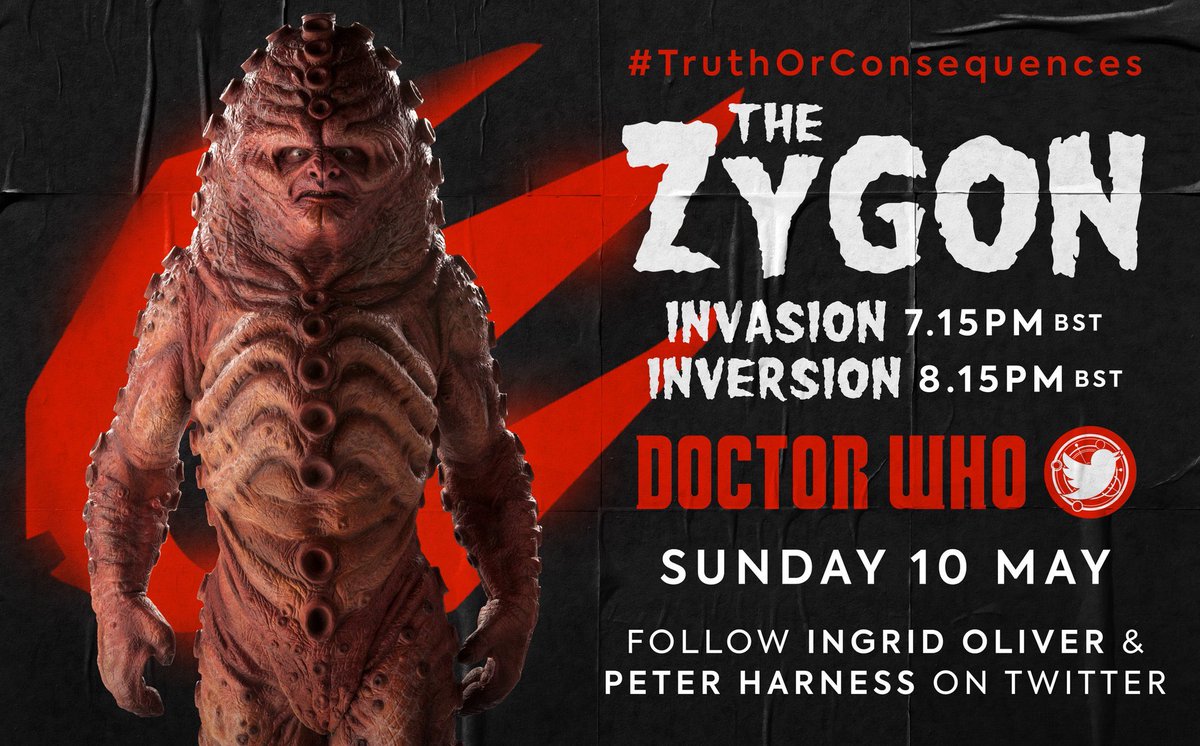 You can also join in the conversations here afterwards:
---
Series 12 (or 38)
It's back! A new series for the new year. From what I've heard some lessons have been learned from the last series (which wasn't too bad but did have a few missteps). Here's hoping we are in for a lot of treats this season.
---
Female Time Lord retrospective
In honour of Jodie Whittaker taking over the role as the Thirteenth Doctor we started to re-watch some Doctor Who stories involving female Time Lords or, at least, female Gallifreyans. We started with Susan in "The Aztecs" and we were on Rodan in "The Invasion of Time" until I took a break. But let's get back to it.
---
Chris Chibnall retrospective
We also started watching Chris Chibnall's earlier episodes, and here they are – all his episodes before he became showrunner:
---
Topics
---
Non-Doctor topics